Baitong Homestay locates in the town of Chiang Mai, Thailand. Built in a quiet area with no traffic noise. But it is a very short walk to a local market where there are 24 hours mini-mart open, Seven Eleven and Tesco Lotus Express. There are 11 rooms, 8 Standard double bedrooms, 2 single room and 1 mini suite.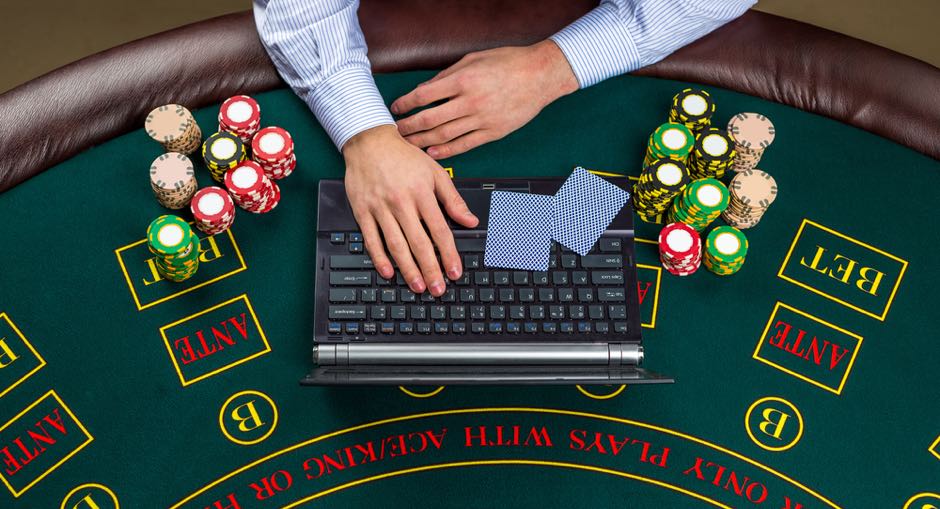 Facilities
Baitong Homestay is one of good standing out Thailand homestay that prepare to serve like a hotel with free internet WIFI 24 hours, all room has private hot and cold shower, Air Condition, Satellite TV, and breakfast served on request.
German food serves by original German cooker "Geissler Manfred" plan his retiring here in Chiang Mai, Thailand. It is his passion to show his real German food in his Baitong restaurant
Thai food also serves as a popular Thai chef "Narumol". She was a Thai chef in a famous Baitong Thai restaurant in Augsburg, Germany. She and her husband "Manfred" love to spend their retiring time in Chiang Mai.
What is Baitong?
Baitong means Green Banana leaf. In Thailand, Banana is very much involved in daily Thai people's life. We use the banana leaf for making the roof, decoration on ceremony event, banana leaf contain food for cooking and we use the banana tree and its fruit to feed an elephant. Since pre-history, we use the banana to feed a baby. And Baitong Homestay is your banana.
Looking forward to seeing you in Chiang Mai at Baitong Homestay.
All the best
Narumol and Manfred